made for you - and not according to a pattern.
1,000 questions? One answer: let's do it.
Polygran supports you with customized digital outfits that continuously improve your system performance. No matter whether as a single project or in the form of holistic enterprise solutions. We do it for you – and with you.
Well thought out and well looked after.
Taking the right paths right from the start: with us as an experienced process partner.
Based on individual license models: prepare, install, set up, configure.
Including testing, optional user communication and change management support such as start-up guides and training.
Strong performance for everyday life: with predictive monitoring systems and support.
Detailed strategic planning and efficient operational implementation – including testing. Customizing & Application Individualization
Customization to your needs and designs: custom user interfaces, plug-ins, automation, additional buttons and functions, and much more.
Get the most out of your tools with our help.
We take over your application support so that you have more time for your core business and your IT systems are always up to date. To do this, we adapt your tools to your specific needs – so you get the maximum benefit from them.
Outsourcing to reduce the burden on your service desks, IT operations teams, platform operators and application owners.
More productivity thanks to automation and customized workflow solutions.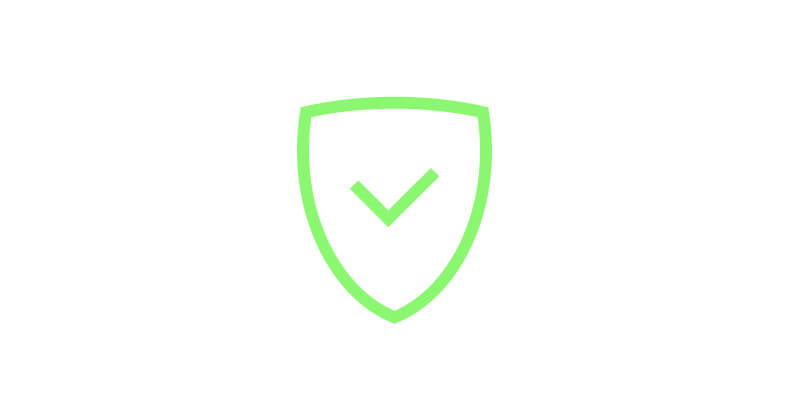 Guaranteed, individual SLAs(Service Level Agreements) and an optimized FCRR (Fist Contact Resolution Rate) for more quality and availability of your tools.
Time savings thanks to fast and uncomplicated cooperation.
Cost optimization thanks to scalable user flat rates.
Support in English and German.
Single point of contact: one partner for all answers.
Atlassian, OpenText, MongoDB, IBM - to be continued ...
Polygran is technology-open and service-strong: That's why we look forward to your challenge to us – completely independent of a particular technology or specific tools.
Constantly dealing with new things in the digitalized world – that is our daily bread, that gives us pleasure and that provides you with real added value. We will be happy to prove to you that we keep our word!
3 particularly good reasons for Polygran:
Ø 4.9/5 stars Customer satisfaction: We always give everything for you.
Ø 0.27 h First-Response: With us, you will reach your destination in no time.
Next level support: first level (single point of contact), second level (in-depth analysis) and third level (contact with technology vendors for vendor level issues).
Hosting: guaranteed lasting performance.
As a professional hosting and platform operator, we take care of setup, support and security for you. From us you get shared environments and also private clouds on dedicated servers. Of course, we work completely DSGVO-compliant and guarantee you high-performance and reliable infrastructures.
Your benefits of outsourcing to us:
Certified data center and hosting in Germany
Legal certainty thanks to solutions in accordance with the information security guidelines as well as DSGVO
Relieve the burden on your IT resources through active monitoring, patching and security management
Scalable solutions for more flexibility
How can I help you with your applications?
Jana Reinking – IT Project & Service Manager