Good reasons for Polygran
We have a desire for excellence!
As digitization outfitters, we are of course absolute experts in our fields: That's Basic. However, we would also like to show you briefly what makes us tick, because especially in daily cooperation and important projects, which can last more than a year if they are large, we believe it is important that we know each other and also harmonize on a personal level.
Thank you for your interest – we are looking forward to meeting you in person!
What is actually so important to us?
That is quickly said: 100% customer satisfaction. No less. If you rely on Polygran, then you are relying on committed experts who prefer to talk turkey rather than jargon and who, above all, know what they are doing. We do our utmost to ensure that you can be completely satisfied with us, because we offer performance for your digital performance and its optimization.
Customers in focus: our value-added promise!
Wilhelm Lehbert, Chief Operations Officer
"Our goal is to provide our customers with tangible, tangible added value. We look at each service from your perspective to ensure your goals are met faster and more effectively. Flexibility and solution orientation are crucial here."
Customized solutions for your success.
Igor Janz, Chief Executive Officer
"We are a partner for customized services and special solutions to help our customers excel in their business. We support your entrepreneurial vision and allow you to fully focus on your business."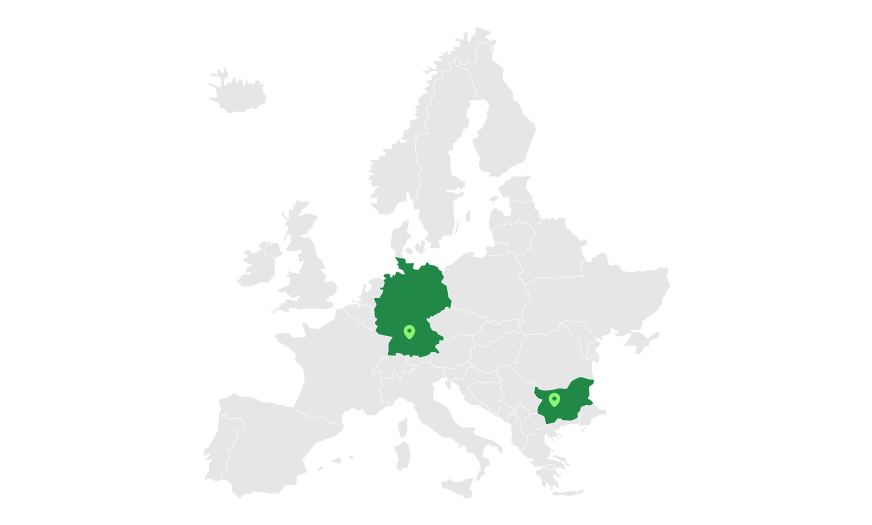 Our promise: From us you get strong service that leaves no digitization question unanswered – and we offer you: us. A highly motivated, young company that finds challenging tasks great and is keen to make your company more digitally performant – and that twice from two locations: Ulm in beautiful southern Germany and Sofia, the no less beautiful capital of Bulgaria.
"With us, you can go ahead and digitize: We are your rock in the digital workflow."
Daniela Hurler - Service Manager
5 of the many reasons to bet on Polygran:
Technologies are interchangeable – application and software experts with strong solutions are not: We are familiar with application (providers), tools, software, etc. and develop solutions ourselves, such as plug-ins. In this way, we always offer our customers exactly the right solution and do not have to compromise on technologies.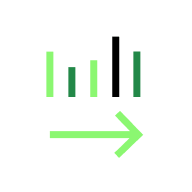 Up to date instead of just an update: Especially in the digitalized world, everything is moving faster and faster. We stay on the ball for you – because what is high-tech today may already be oldschool tomorrow. This gives you the security of quickly receiving suitable solutions that are not outdated at any time.
100% customer satisfaction – for many a buzzword, for us a daily requirement: 100% is easy to say, but difficult to achieve. We know this because it drives our work – the famous last 10% makes all the difference for you with us. Please take us at our word – because working with us should not only provide you with effective added value, but also be fun for you.
What we do has a sound basis: Nowadays, many processes are agile, challenges are multi-dimensional and technologies are a dime a dozen. It's not easy to keep track of everything. We are a forward-thinking, reliable partner for you who knows from experience how important it is to get your digital performance right. With us, you will not be slowed down, but can safely pick up speed.
Diversity makes you strong and creative: Polygran supports a wide variety of customers from a wide variety of industries. We use synergy effects and take along learnings from various projects. This way we can design your project in the best possible way; because sometimes you don't have to go completely new ways – sometimes the best ways are those that others have already successfully gone. Our team is also versatile: human and professional – this also contributes to our strength.
You would like to learn more about us? Super!
Feel free to ask us your questions – we look forward to hearing from you: